Ameriplan Deluxe Plus HIGHLIGHTS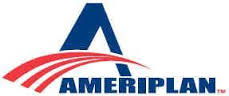 Tele-Medicine
Around the clock 24/7 Physician Access.
Convenient Quality care is only a click or call away.
Nationwide Alternative to in-office Doctor visits.
Includes Diagnostic consultations…. you can call or email one of our Doctors 24/7 for Diagnosis and a prescription for only $25 a call…
Individual Medical consultations are UNLIMITED. (by telephone or email for medical advise)
call or email a physician, without long waits at the Doctors office.
Obtain information,recommendations and prescription medications, when appropriate.
Store and share your medical history and personal health records.
No enrollment periods, insurance forms, or denials based on pre-existing conditions.
"its like having a doctor in the family"
Hospital and Health Advocacy:
Bill Negotiator:
A dedicated patient advocate works directly with a member's health care provider to help reduce their out- of- pocket portion of medical bills. To be eligible for Bill negotiator, you must be an active member of Ameriplan and your out of pocket balance from such medical services must exceed $1500
Surgery saver:
Surgery cost can vary greatly from facility to facility, and in our experience, we have seen a 66% cost difference for the same surgical procedure with no appreciable difference in quality. A dedicated Adviser shops up to five surgical facilities to verify the best available price, quality and availability for non- emergency procedures, as well as Physician privilege verification.
Healthcare Navigator:
Karis 360  Advisors are available to address healthcare questions, concerns, and needs. Advisors assist in physician, prescription costs, and healthcare facility searches, as well as health cost estimates, alternative medicine options. Lab and imaging services and affordable care act questions and more.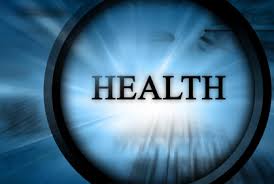 Ancillary Services: Includes Lab, MRI, CT Scans, Blood-work 
National diagnostic imaging and radiology network that provides discounts of up to 70% on all imaging and radio graphic services such as MRI's and Cat -Scans
Substantial discounts on all laboratory services of up to 80% on all lab tests such as lipid panels, blood tests and comprehensive metabolic panels.
Discounts of up to 50% on Lasik surgery at nationwide network of Board certified Ophthalmologists .
Industry leader in providing individuals and families with discounted diabetic testing supplies.